Back again, sorry for the lack of posts, revision etc has taken its toll, ending in sleep deprevation and excessive facebooking.
Anway, back to the norm, hope everyone had a good christmas/new year.
I dont know about you, but I went to the sales this year, and they were a disaster. Too many people in not enough space. Although, admitted, I suffered in topshop for a new pair of wedge boots!
Below are a couple of new season items that have appeared on the online stores, and I'm keeping an eye on them as something to buy as soon as the sale craze dies down!
Ellie
xx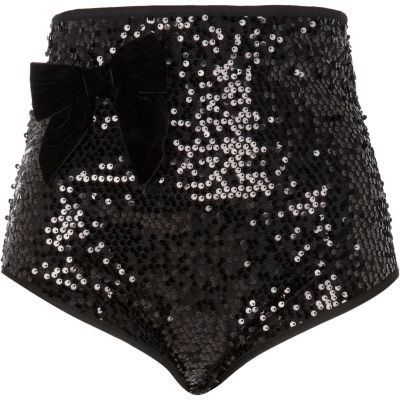 These are just a few of my favourites, leave a comment, and shout if you want the price or shop of any of these!
xx